Epic Games has argued that Apple's actions have stunted Epic's efforts to create the foundations for the Metaverse, or the...
read more
Staggering numbers: The US unemployment rate going from 3.5% in February to 14.7% in April, 20M jobs lost just in April.I am certain, we all know someone by now that's been economically affected, or worse, gotten sick by Covid-19.
read more
…what a rollercoaster it's been the last few weeks!
WFH looked so GOOD, sleeping in, picking a home office location, all your favorite snacks close by, no annoying bosses/coworkers, afternoon workouts….
read more
It's almost Spring and in case you didn't know already, the month of March was named for the Roman god of war, Mars. Traditionally, this was the time of year to resume military campaigns that had been interrupted by winter.
read more
Happy February, 2020 is starting off great for a few startups as VC's are handing over boatloads of new cash. GoPuff , the online convenience store, secured $750M of fresh dough. Now go to their App and buy a pack of Skittles to get in on the sugar rush! On related...
read more
Happy New Year all, It's 2020 and Tesla's are so yesterday. Have you ordered your Porsche Starfighter yet? Star Wars and Porsche teamed up to create the new Tri-Wing S-91x Pegasus Starfighter featured in "The Rise of Skywalker". Transportation 2020 style. (Source:...
read more
Hi there, hmm... It's our Boston quarterback's resume.....and suddenly your out of college resume doesn't look so bad anymore.... you're welcome. In all fairness, this was Tom's back-up plan in case he didn't make the NFL...but it's still entertaining to envision him...
read more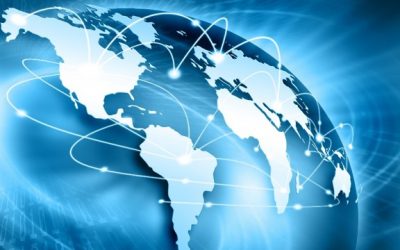 'Cash is King', is what a former colleague of mine always used to say. In much of today's procurement world, the focus is on financial-related actions like component/service price reduction, extension of payment terms, minimum inventory levels and supplier...
read more