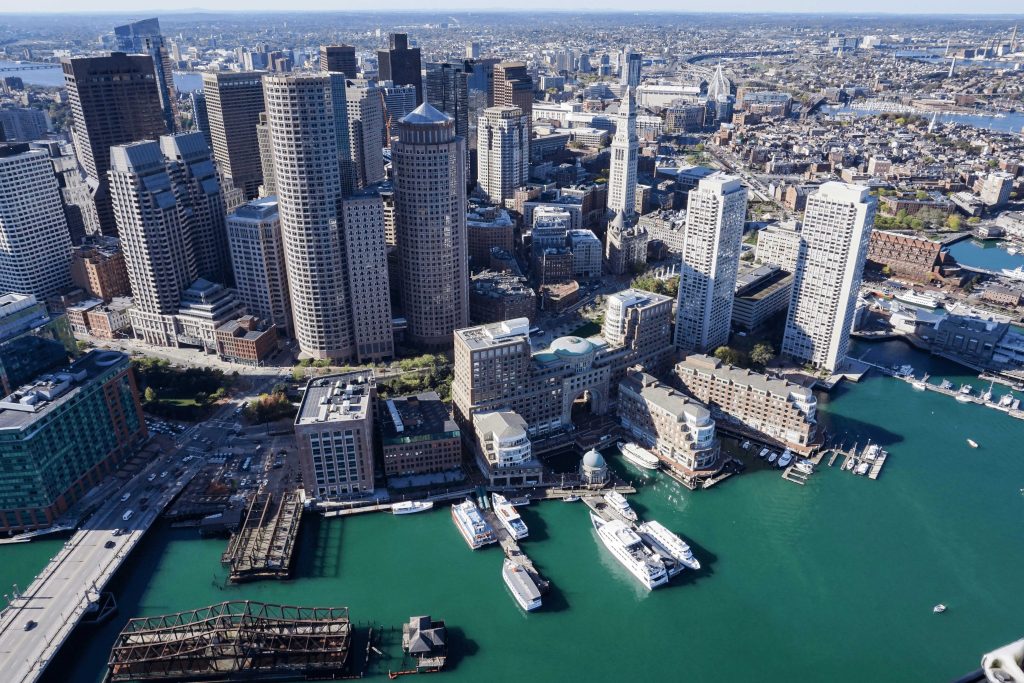 NPA helps hardware companies of any size with engineering and operational support from product design to high-volume production.
Whether you're a startup or an established company, we provide either customized, hands-on project support for your engineering, procurement, and manufacturing needs or full turn-key product development & industrialization services on a global basis.
We are a team of 12+ engineering, procurement and manufacturing experts across multiple industries supporting electro-mechanical product development and industrialization services.