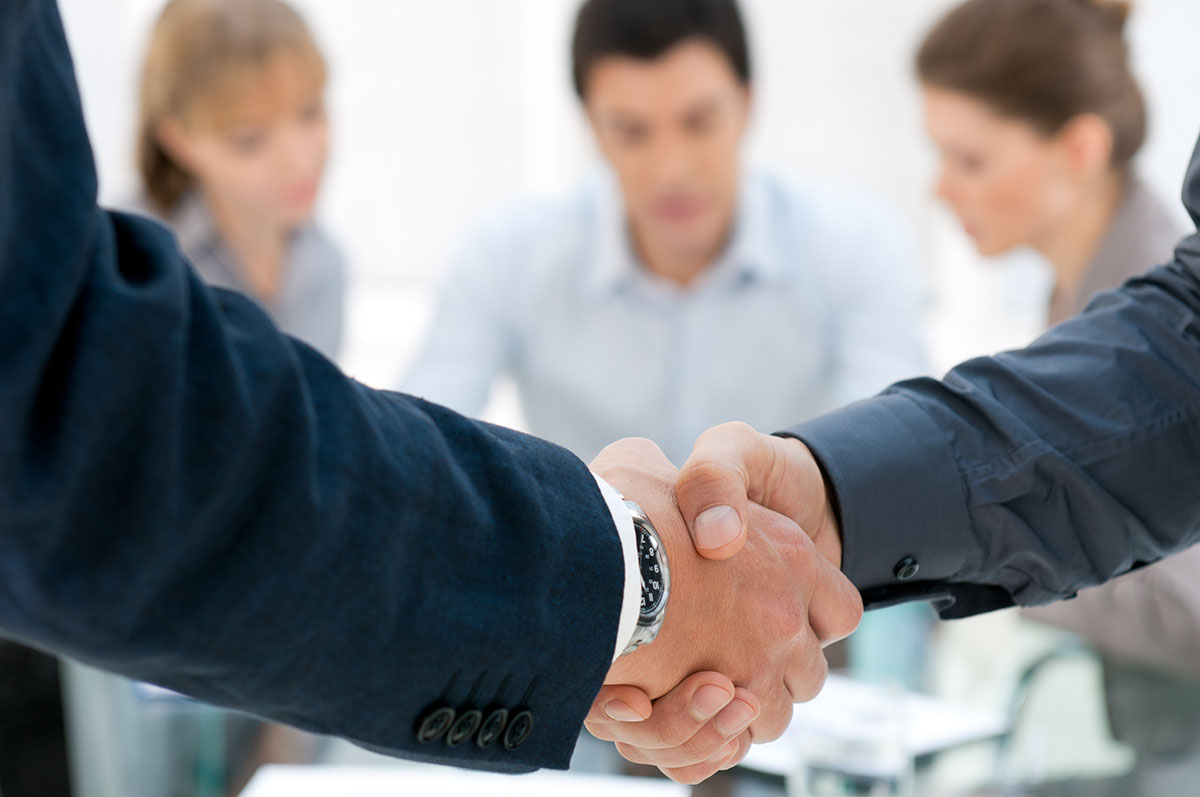 Supply Chain / Procurement
Buyer/Purchasing Services
Professional buyer services to support your engineering or supply chain team with highly experienced and flexible procurement personnel.
Contract Manufacturer (CM) Selection & Management
We facilitate or manage the process of selecting the right CM for your company and/or managing your existing CM.
Bill of Materials (BOM) Cost Development & Projections
We properly quote BOMs and COGS to get you a precise cost for your new or modified product. We also offer forward looking cost estimates.
Professional Supplier Negotiations
Our procurement staff negotiates contracts and pricing with your vendors or CM.
Cost Reduction Projects
We offer specialized Value Analysis/Value Engineering cost reduction projects to reduce your product or component pricing.
Supplier Transfer
For second source supplier or when you need to change vendors/CMs, we provide full transfer services, including tooling transfer and process sign-off.
Supplier / Partner Introduction
NPA has a huge and well-established supplier network. Whatever your needs, we can introduce you to the right supplier.
Supply Chain Strategy
If you are an early start-up or rapidly growing company, we can develop your supply chain strategy to minimize cost, supply chain risk and ensure scalability.
Fractional VP Supply Chain
We offer a variety of fractional supply chain executive services to support your needs.
Contact us to learn more about our supply chain service capabilities.