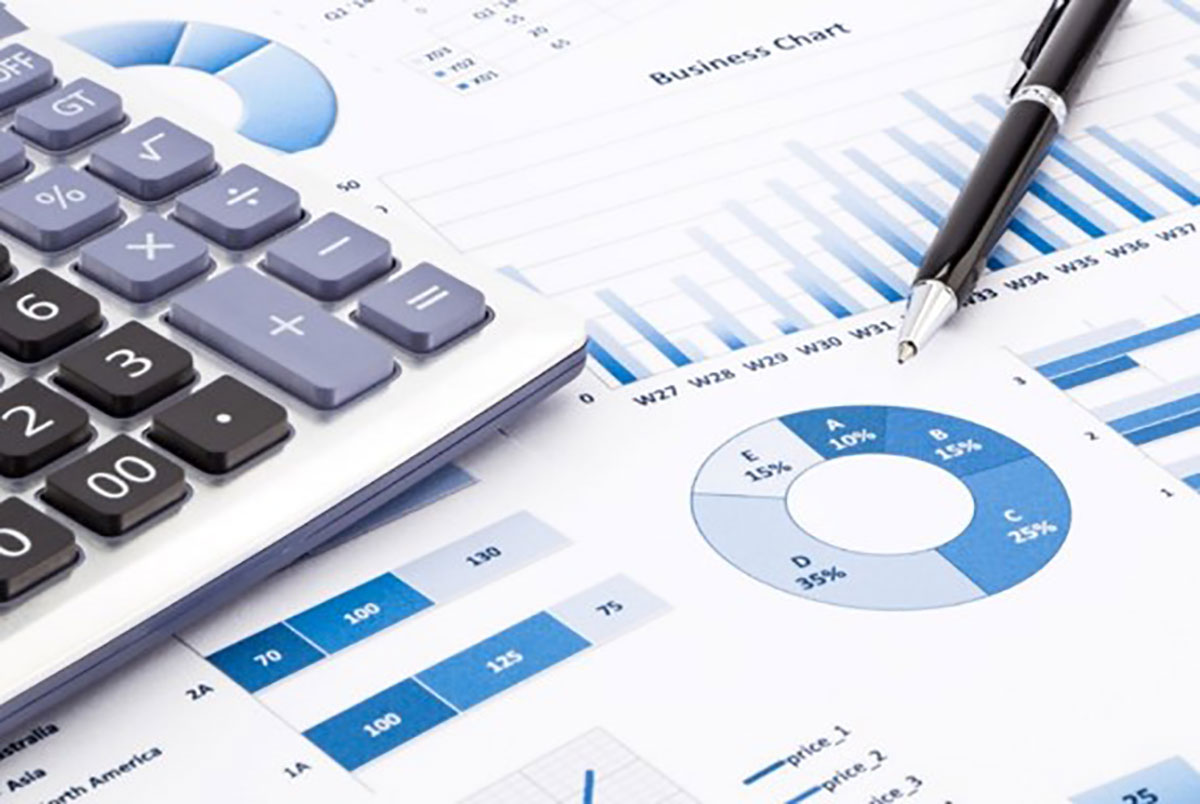 Operational Due Diligence / Forecasting – Hardware Startups only
NPA offers detailed operational due diligence services for any hardware investment company to better understand how much capital and time is required to launch or scale hardware companies.
Investor Advisement Services – Hardware Startups only
Our investor advisement services can be customized to your specific needs, from operational analysis to potential startup turn-around services.
Contact us to learn more about our investor services.