Happy February,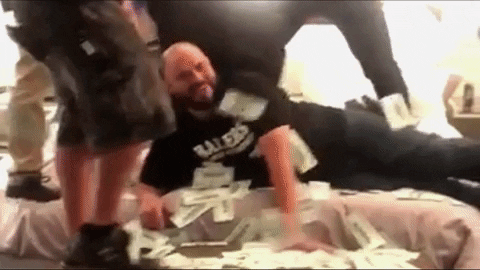 2020 is starting off great for a few startups as VC's are handing over boatloads of new cash.
GoPuff , the online convenience store, secured $750M of fresh dough. Now go to their App and buy a pack of Skittles to get in on the sugar rush!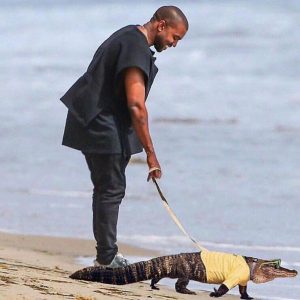 On related news, Joby , the electric air taxi secured $590M in a round led by Toyota to make sure you can commute in style even if you could not afford last months' Star Wars Starfighter.
Both companies promised their VCs to stay just as frugal as prior to these rounds.
Meanwhile in the Valley…..
AND NOW SOME OPERATIONS NEWS
Why do we (insert Startup name) have so many manufacturing/assembly problems during launch?
The sooner you identify your potential production suppliers for each component, the better off you are engineering a scalable, lower cost production design.
Many startups don't engage early enough with true production suppliers because of product uncertainty/changes, IP concerns or simply not having the personnel. The results are late stage product changes, marginal / no optimization for manufacturing/assembly and higher components and manufacturing cost.
To quote a startup CEO who just delivered 2000pcs of his low/medium complexity consumer product to early adopters in the last year:
"I can't believe how many problems we discovered and subsequent changes/improvements we needed to make by assembling these first units ourselves and getting real time consumer feedback. These experiences were the most valuable lessons we learned about our product design." – CEO Boston Startup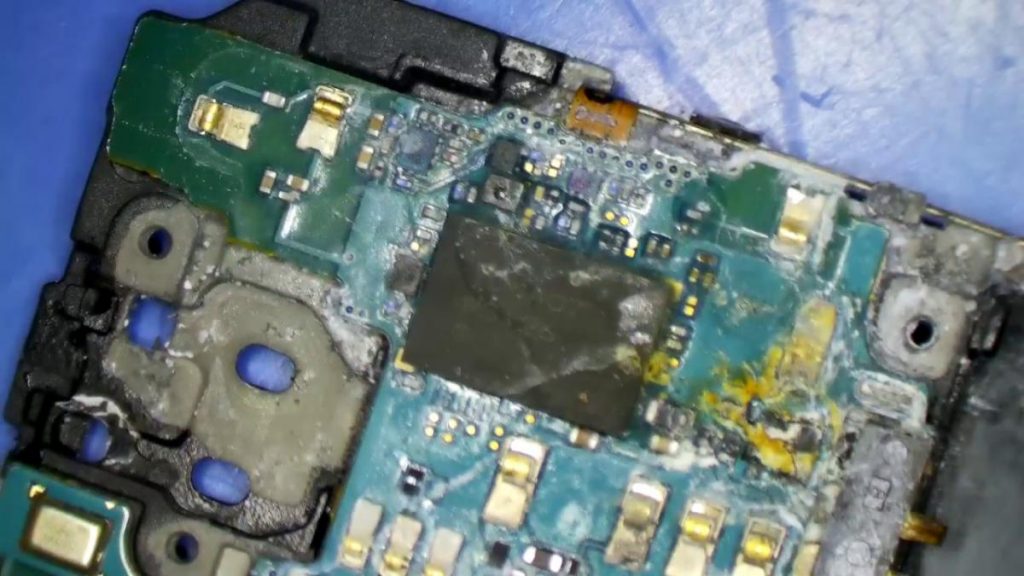 Engaging well selected production suppliers and manufacturers at an early stage pays off in many ways. Experts in very specific fields can comment and influence your component & assembly design allowing you to avoid costly quality issues and late redesign . It also improves your chances to quickly scale your product volume as the right suppliers/partners can help with proven design solutions.
Ask us how to best support your engineering team to improve your product design and launch successfully.
The Coronavirus is impacting Supply Chains everywhere
The compounding effect of the Chinese New Year holiday and the additional delays/shutdowns due to the coronavirus are leaving supply chain teams around the globe struggling for product. Sharp, Sony, and Nintendo are impacted and issued revenue /supply warnings, some saying that up to 70% of the smartphone market could be impacted. Based on our discussions, several local Boston startups are also impacted and struggle to get their products shipped.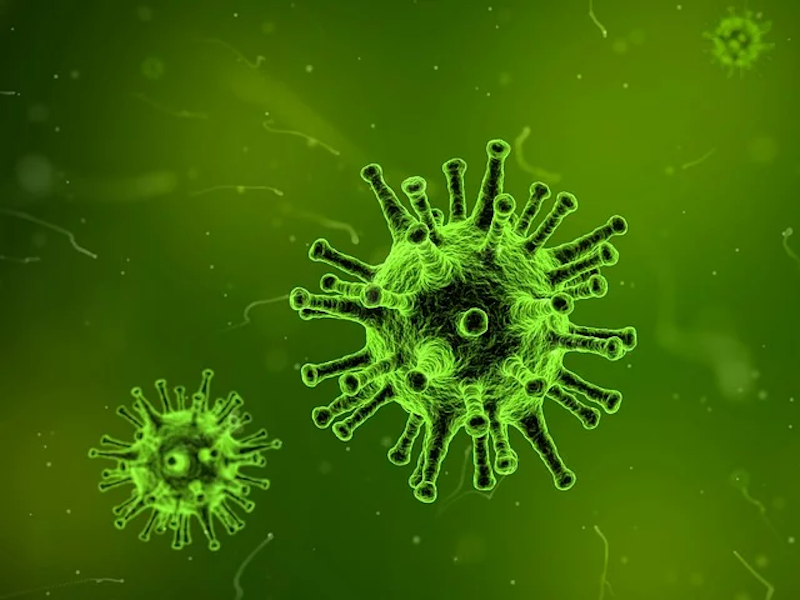 The best way to manage such events is to have a pre-defined logistics/inventory strategy and clear contingency plans in place to be able to react fast when forces of nature events happen. Hit the button below and we'll share our insights with you.
(Source: tomsguide)
Manufacturing grew in January, strong PMI index
Mostly good news from the industry. The Purchasing Managers' Index PMI grew by 3.1% over December and reached a level we haven't seen since July 2019. Production grew 9.5% over a seasonally adjusted December. Prices went up for the second month.
(Source: ISM)
Component shortages
Our friends at EPE Components report that Multilayer Ceramic Capacitors ( MLCC's) are now on allocation due to the coronavirus impacts. Yageo's production will d ecrease by nearly 40% this month and Samsung capacitor lead time are now stretching to 22-24 weeks. Additionally AVX, C&K, Fujitsu, Infineon, Littlefuse, Osram and Panjit are all reporting closures or reduced operations, likely further impacting supply. It is expected that more electronic component manufacturers will announce increased lead times or allocation situations.
For all your Purchasing / Supply Chain folk. The International Supply Management ISM Conference is in Boston, April 26-29.
STARTUP STUFF
Startup Worcester is taking applications for their 6th cohort. The combination of the Worcester Cleantech Incubator, The Venture Forum and the Chamber of Commerce has proven to be a great combination for all that want to launch their Startup in Worcester. Applications are due by March 20th. (Source: Worcester Chamber of Commerce)
If you want to be a Entrepreneur, check out these 8 markets Clean Water Services / Gender-Neutral Personal Care / Gun Violence Prevention / Healthier Junk Foods / Next-Wave Logistics / Pet Wearables / Space Technology / Sustainable Consumer Goods t hat have great potential for launching a successful Startup. (Source: Inc.)
One of our local Boston favorites, Tom Brady made news a couple weeks ago when his performance lifestyle brand TB12 acquired local Nutrition Startup VitalFit. Now let's hope that he does stay with the Patriots! (Source: PRnewswire)
MassRobotics unveiled their expanded facility in the Seaport in Boston. NPA was there and what a fantastic space they created. A great environment for any robotics company. (Source: BostInno)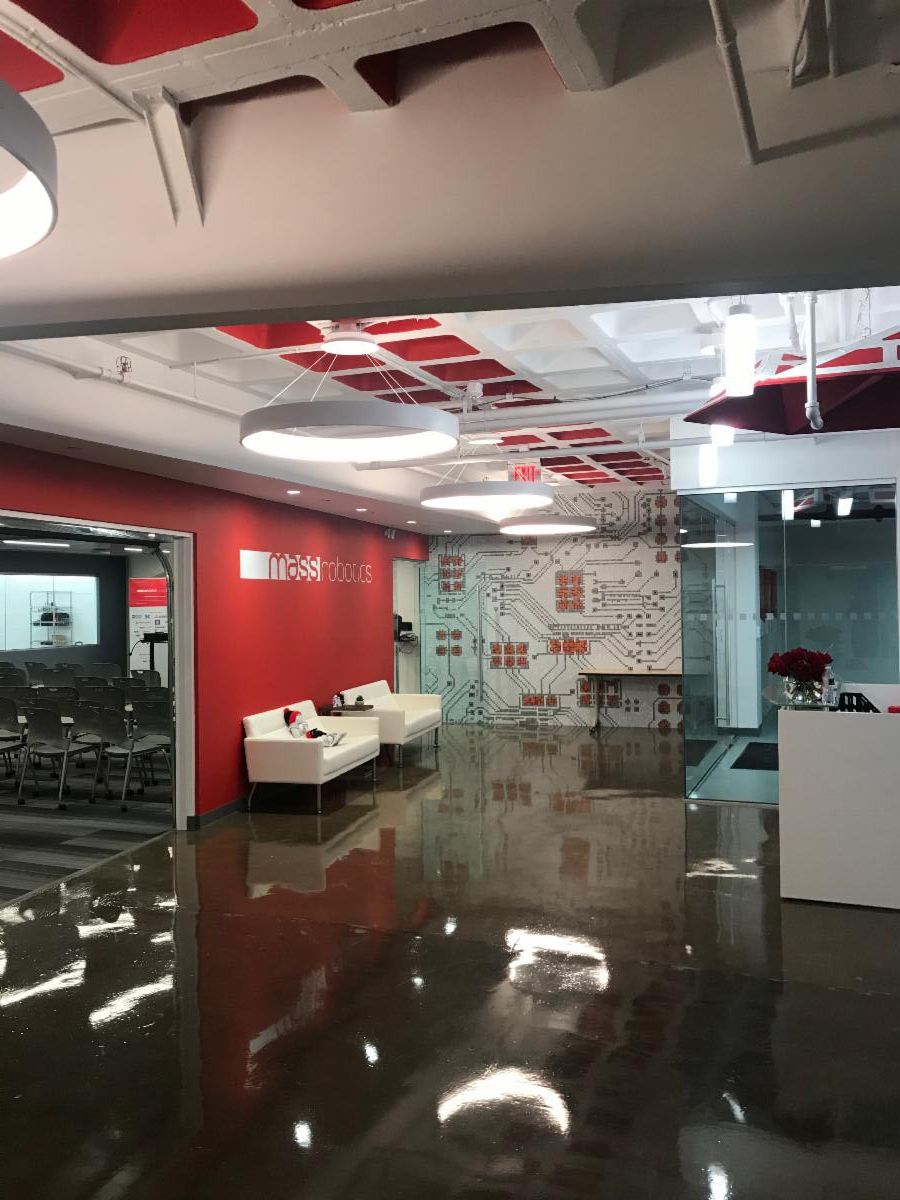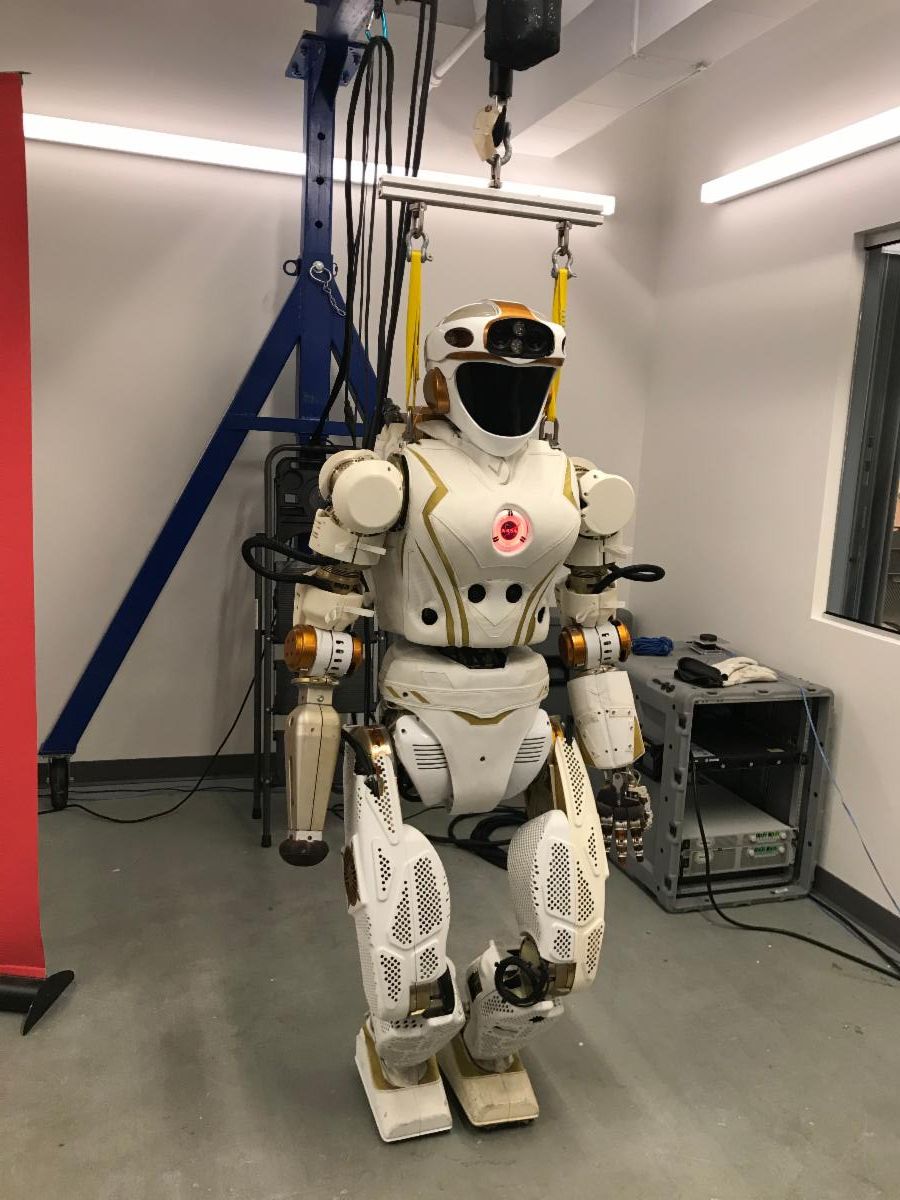 If you have a tip of other great venues and exciting ways to help startups in the New England Area, 
let us know
.
NPA's Boston Hardware Startups to watch in 2020 keep hitting it hard!
Cambrian Innovation successfully acquired Baswood to expand their on-site wastewater treatment systems . Find out more here .(Source: Businesswire)
Soft Robotics raised $23M for autonomous grippers and sorters. See more details here. (Source: VentureBeat)
Altiostar , NEC, and its subsidiary Netcracker Technology are pooling their resources to crack the 5G open virtual radio access network (vRAN) market . More about this here . (Source: sdxcentral)
RightHand Robotics hired Larry Chin Head of Sales Find out how here . (Source: Globenewswire)
Perch keeps adding new customers, it seems like every week. The NY Giants now also use their product.
Starry is offering free internet for life. Find out more here.
MetalMark Innovation raised initial funding and continues their nanotechnology de velopment to reduce air pollution. In addition they have been selected out of 5000 applicants to pitch at the#HTsummit in Paris, March 12-13. More about this here .
Markforged passed certification to ISO 27001 making them the only additive manufacturer with secure IT certification. More details about it here . (Source: Street Insider)
Vecna Robotics closed a $50M Series B round to further grow it's self driving forklift robots. Read up on the changes here . (Source: The Robot Report)
ICYMI
The force is powerful with this one … check out this new technology from BrainCo coming out of the Harvard Innovation Lab. Controlling minds. (Source: Economictimes)
I've been telling my wife this for years and finally we have proof, reading comics make you smart. (She still doesn't buy it #flatlander) We are so smart! (Source: Quarz)
Scooters– Injuries related to scooter accidents have dramatically risen. Hero to 0 in 2.3sec (Source:science news)
Going Green all the way. No, we really mean it, why leave a heavy carbon footprint on your last path by getting a caskets if you can get a body bag and just compost yourself. Your last suit.
Until March!
Cheers,
Jurgen
@newpageboston
P.S. Let's try this again, we really love skiing/snowboarding at NPA!
Tell us your favorite ski area and we will raffle off a FREE SKI PASS at your favorite Resort (anywhere!) for the March update. SIGN-UP HERE (no strings attached)
P.S.S. Contact us if you you want to join our team and have strong Purchasing, ME / EE / Manufacturing engineering background or are great in general/other operational areas. We'd love to talk to you.
Was this email forwarded to you?
Need an Operations Project done?
Interested in sponsoring this newsletter?