Develop a cost effective supply chain strategy that fits your technology requirements, business size, manufacturing location and growth plans. Perfect for earlier stage companies to avoid common pitfalls and to minimize overall cost but also for companies aiming to reduce complexity or total landed cost.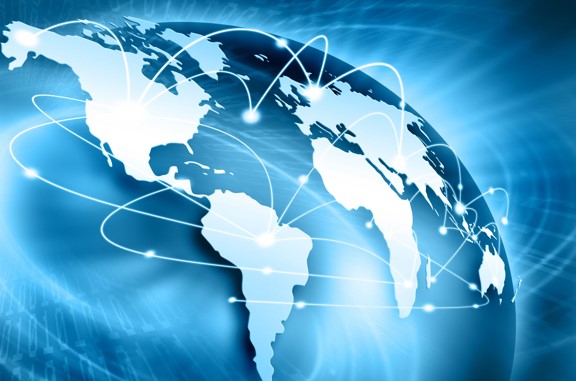 Supplier / Partner Introduction
Leverage our thousands of supplier contacts to find the right supplier for your business. Great for new companies that want to reduce time to market or improve quality.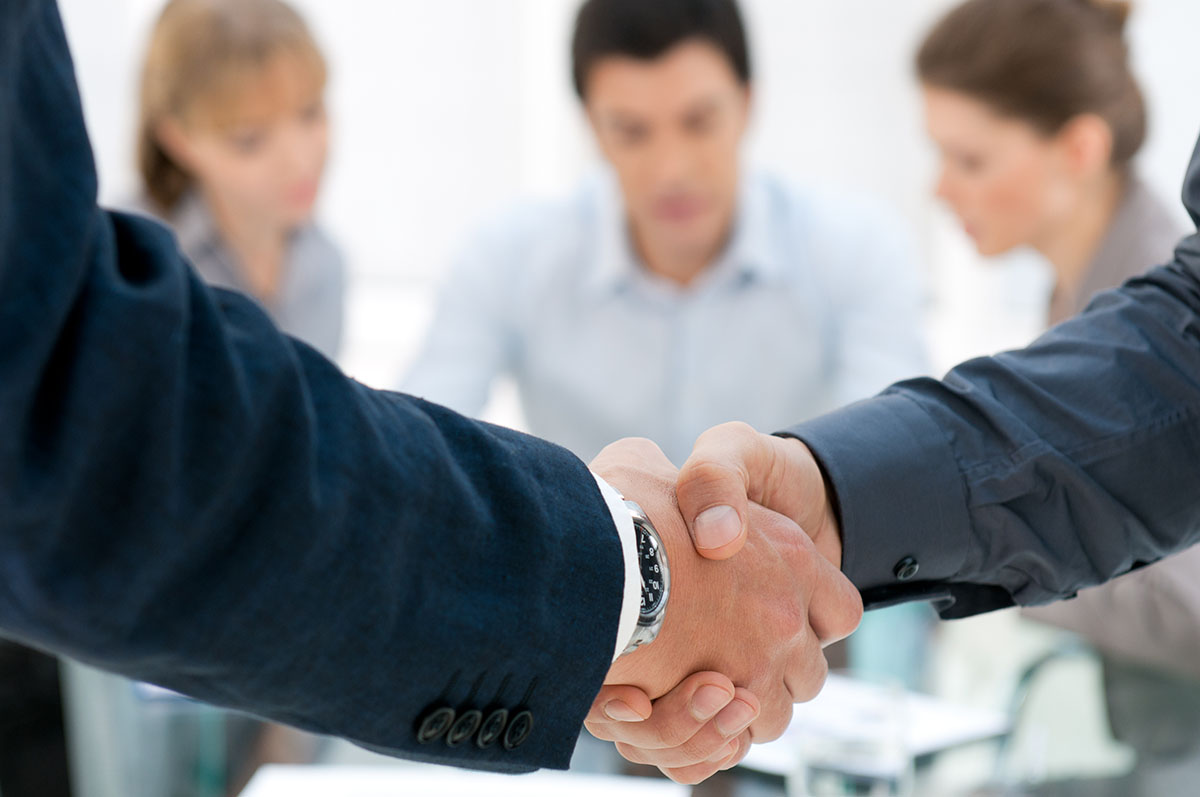 Detailed review of product Bill of Material (BOM) for manufacturing, quoting and cost estimate. Understanding BOM cost is key for budget / gross margin assumptions.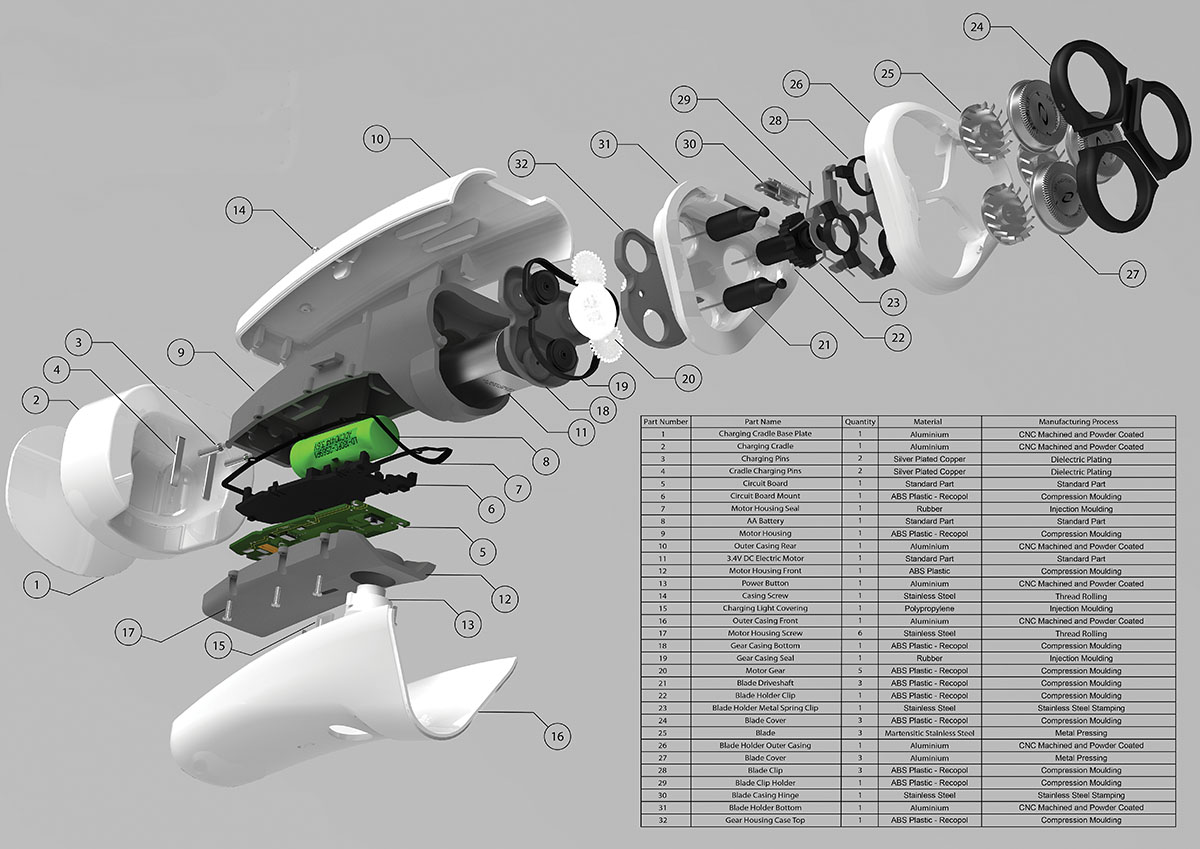 Manufacturing Process Analysis
Detailed review of manufacturing process flow, required tools and cycle time estimates. Great for newer companies to better understand required manufacturing processes and controls to ensure a quality product as well as estimated capital expenditures.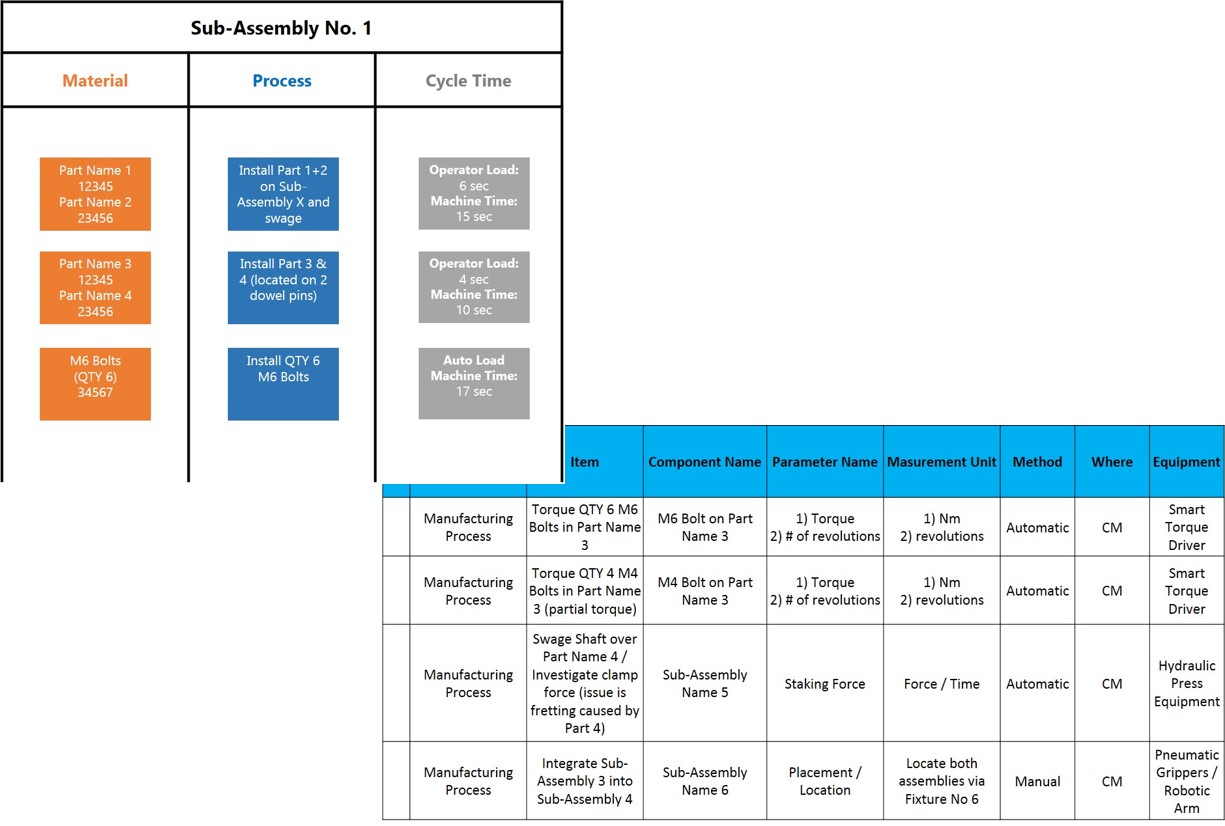 Independent analysis of current processes by reviewing your existing operation and proposing improvement opportunities and expected results. Great for all companies to streamline internal processes and drive more efficient operations. Tools such as 5S, LEAN or Six Sigma are great to help with the transition.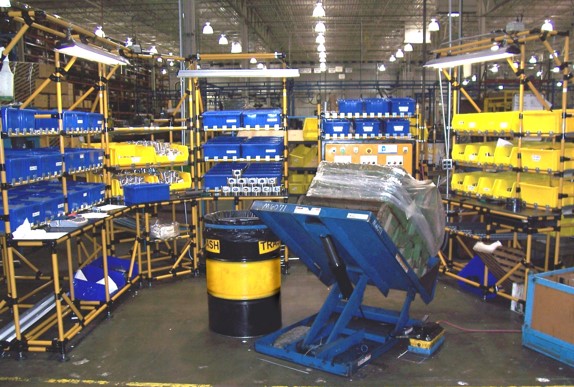 Value Engineering / Value Analysis (VEVA)
A cost reduction process to manage product designs to cost targets. It's a great process for companies aiming for a specific cost goal or as a continued cost reduction approach.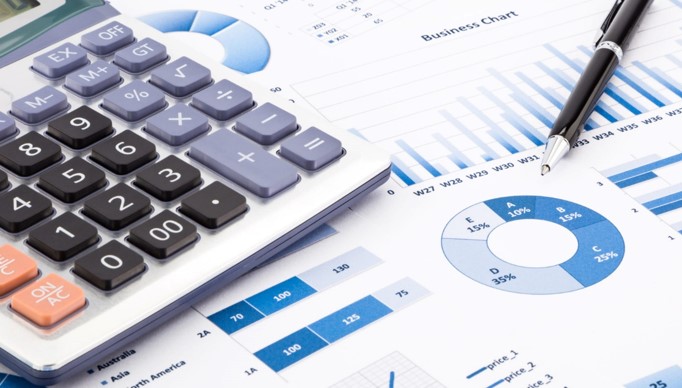 Introduction overview to formal Quality Management Systems such as ISO9000, TS16949, etc. Why should you have one, what is required, implementation challenges and mitigation steps, expected timing and required maintenance.

Detailed supplier audits for business partner and quality performance purposes. Great for newer companies to get an independent supplier assessment.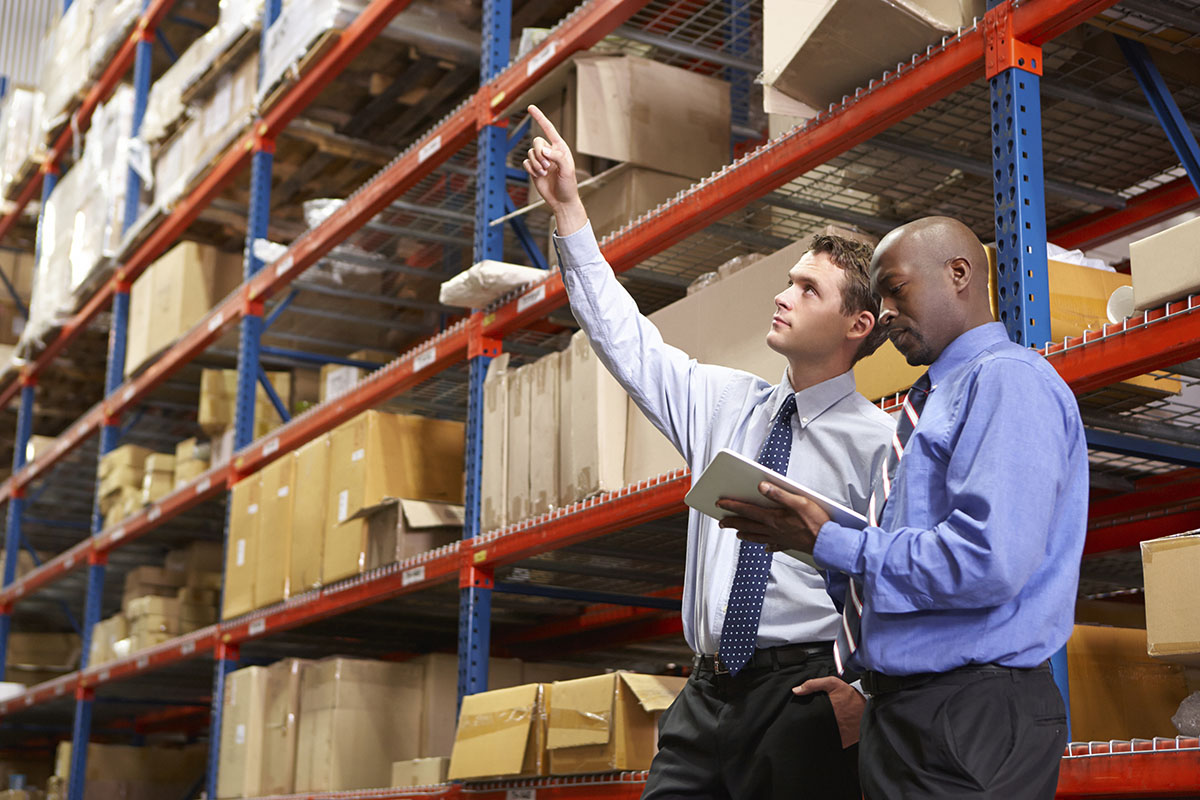 How to best prepare for the various product lifecycle stages to increase revenue, lower cost, and maximize profit. Excellent for newer companies that have not yet experienced a full cycle.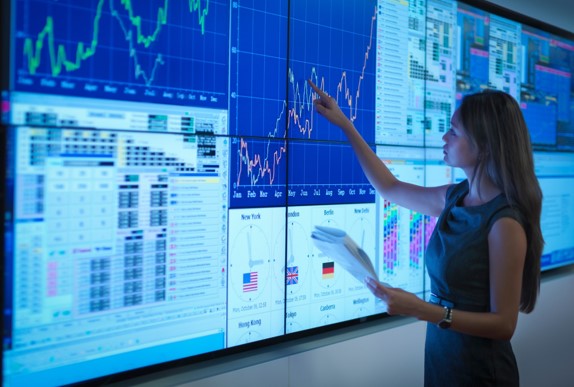 Supply Chain Risk / Complexity Analysis
Understanding supply risks and mitigation factors are important to ensure continuous supply, required infrastructure to manage your supply base and potential cost adders.